Imprismo™ night vision binoculars


Better visibility in the dark. Better accuracy.
Improved safety.

Powerful long-distance binocular, perfect for travel and watching, moon watching, concerts, sports, bird watching and beasts, camping, exploring, shooting, fishing and cognitive scenery

opened the doors to seeing in the darkness and exploring nocturnal activities, at a reasonable cost

Multi-coated optics ensure excellent light transmission and brightness. Low-light night vision built-in design helps you see items in low light and gives you an amazing experience

Natural rubber is environmentally friendly, has good shock resistance, is waterproof, natural rubber is environmentally friendly, has good seismic performance, and the middle frame is made of alloy material, which is durable and durable.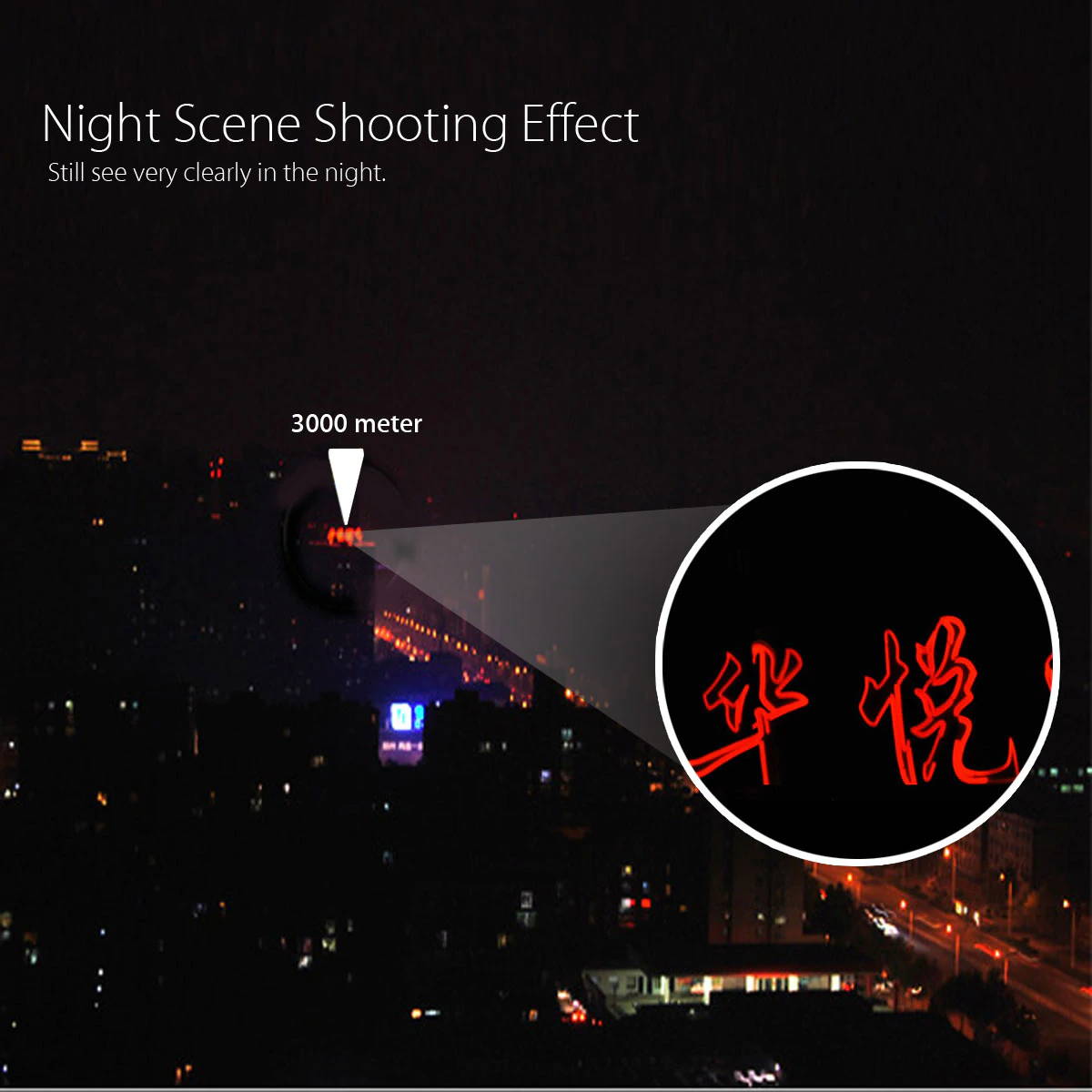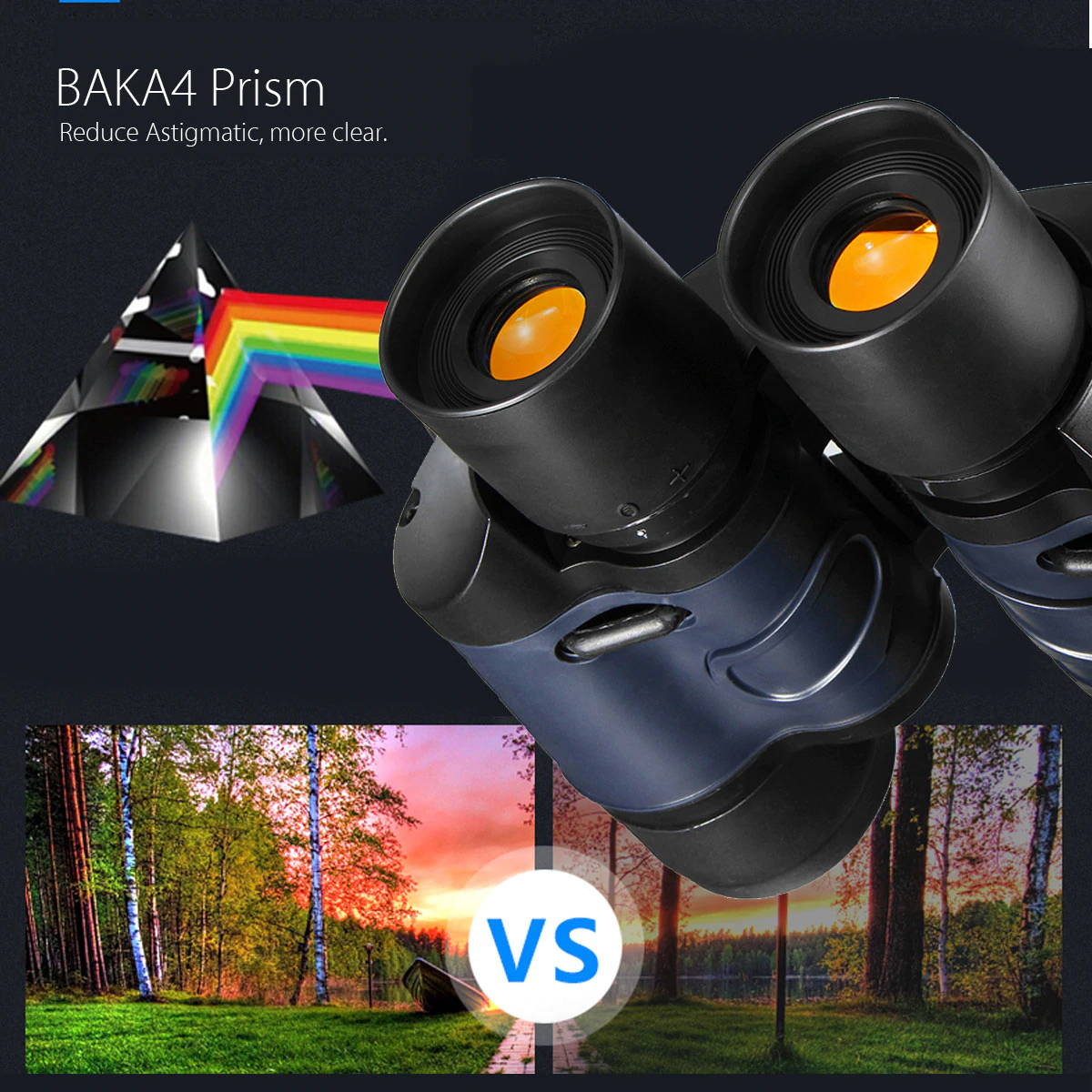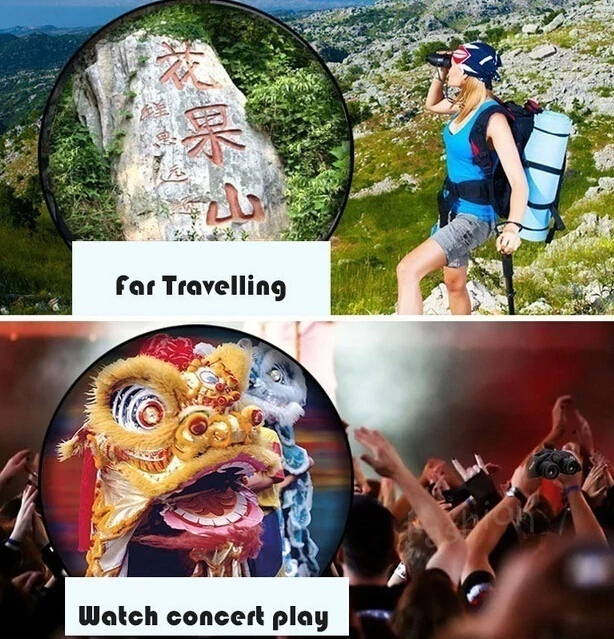 Enjoy Using In A Variety Of Environments
With Night Vision for both day and night. Even in a low light night, images are distinct. A good tool for watching the moon and enjoying concert

While exploring forests or large area, this binocular gives a wide 7 degree angle of view to increase visibility and capture high definition images

Multiple layer coated Aspherical Lenses elements for Light reflection and minimal distortion,better image brightness,contrast and quality.